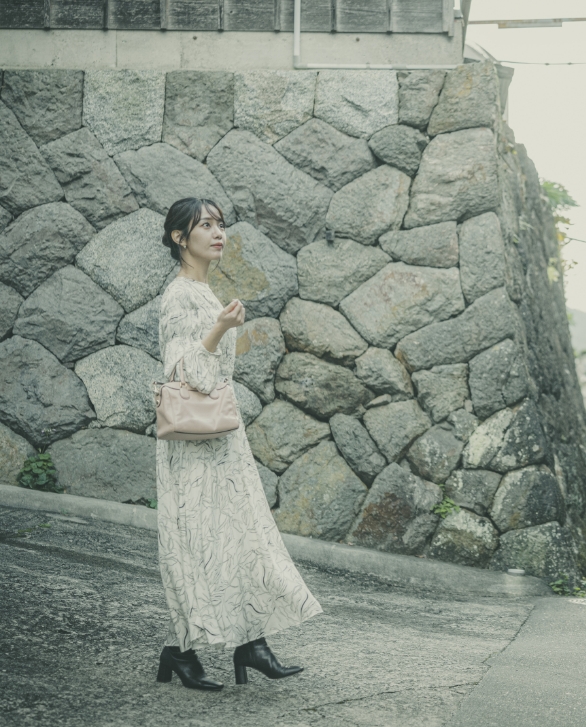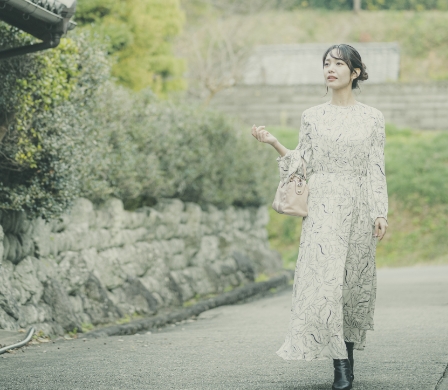 Ise, a land of Shinto myths
Where the great sun goddess Amaterasu Oomikami was enshrined in joy,
giving rise to the name, "Umashikuni" (land of rejoice).
Our history extends back to the late Edo period.
Where we kneel before the Ise Shrine, making prayers, and refining our skills,
in search of a beauty that will illuminate the heart.
A beauty that will make even the gods and goddesses smile,
or light a lamp in a person's heart.
Clean, full, and fragrant.
A refreshing luster in a single translucent drop.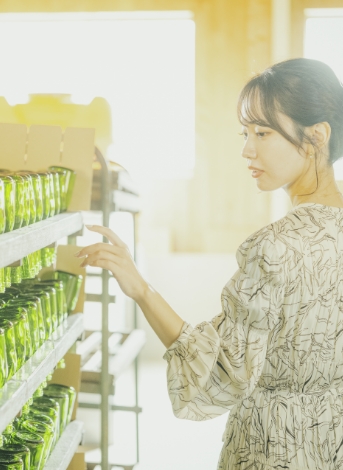 A beauty that ripens with age,
and honors the spirit of the young.
Graceful and majestic.
Pure and opulent.
A drink that gently envelops each day,
like the goddess who embraces all phenomena and life.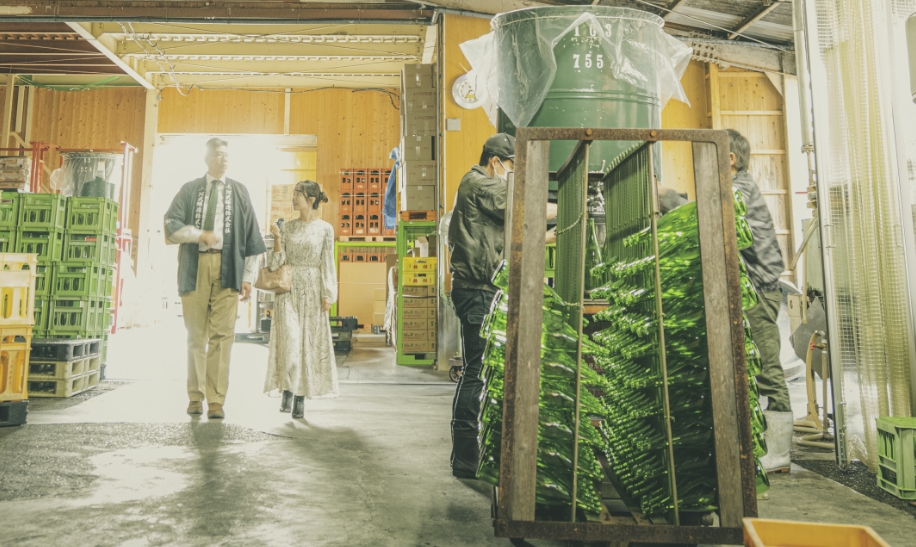 On Crafting of Japanese Sake
Ise is a land blessed with abundant harvests and nature.
The local concept of "Tokowaka," denoting everlasting youth and purity, teaches us to respect that which comes before us and to foster and pursue the new. At Kawabu, our tradition is to always be young at fresh at heart.
Our Brewery
Like the sun that radiates its light on people all over,
it is always close to our daily lives.
The faintly sweet aroma tickles the nose.
The soft flavor spreads across the palate as you tilt the glass.
The pristine droplets of water from the Miya River flow through the Ise Shrine.
Sake brewing is performed like a Shinto ritual, refining all the ingredients, the techniques, and the five senses—dedicatedly and single-mindedly.
We hope that our sake, passed down through the generations with dedication, deep gratitude to the gods, and blessings from heaven and earth will reach you as a glass of sake that will illuminate your heart.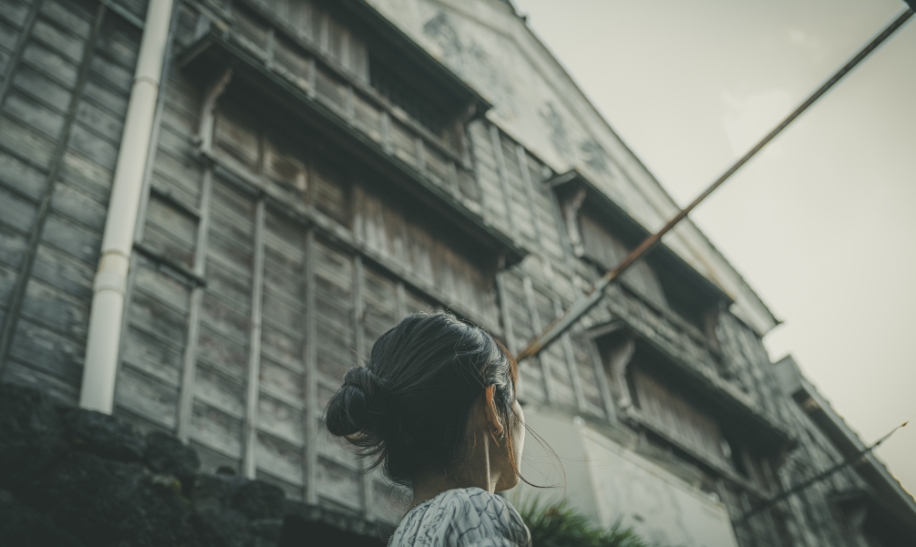 UPDATES
2022.03.14

Update

Kawabu Brewery official website launched.
2022.01.06

Product Information

Kawabu Brewery announced the release of the newest KAWABU Japanese sake.
2021.08.02

Award

Hokosugi Shujun 1800ml IWC 2021 Great Value Sake Trophy (Standard Sake Division)
2021.03.11

Award

Kura Master Awards, Hokosugi Yuminariho Junmai Daiginjo, Platinum Medal (Junmai Daiginjo Division)