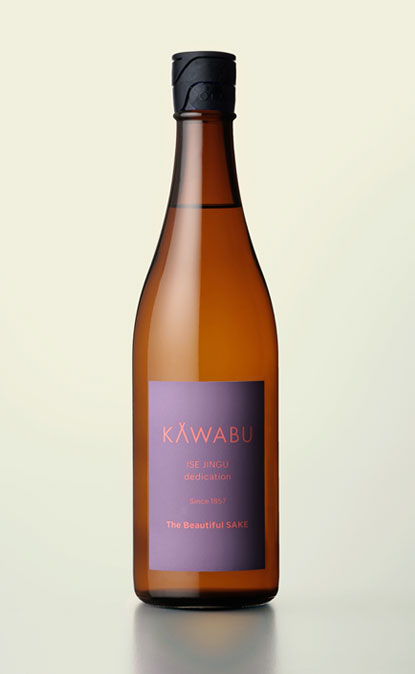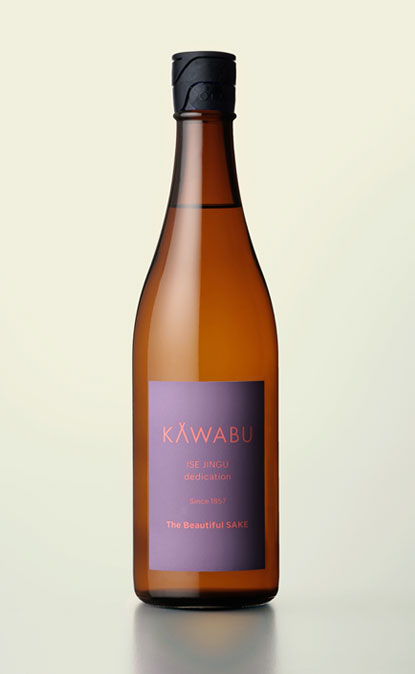 A glass of "beauty" in each day.
A moment to embrace those passing sentiments.
A new sake for those who live in the "now."
Softly. A night that floats in silence.
Alone. Looking inwards in reflection.
This time alone with my cherished things,
is but a moment of luxury.
Dozing, melting.
Into a soothing bliss that fills me, right to my finger's tips.
Recommended Dishes
Sashimi, carpaccio, grilled/cooked white fish, tempura of wild vegetables, or similar
Recommended Drinking
Enjoy well-chilled.
Ingredients

Rice and rice koji
(100% domestic rice)
Rice

Original rice produced in Mie Prefecture
Volume

720ml