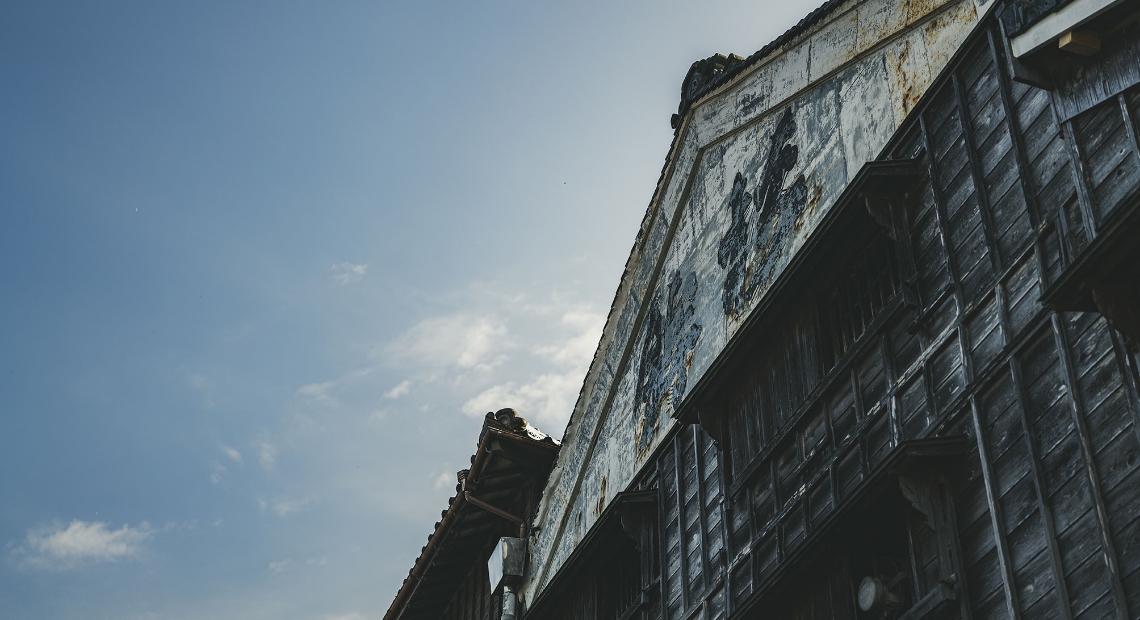 Kawabu Brewery Co. Ltd.
"Sake beauty crafted in Ise, the land of the five grain harvest," encompasses our history and environment.
Situated in the town of Taki in Mie Prefecture, Kawabu Brewery is surrounded with lush greenery along the Kushida River, which bears deep ties Yamatohime-no-mikoto, the legendary ancestor of the Saiku palace complex. We draw water from the underwater streams of Miya River system, recognized by the Japanese government as the finest water in Japan, and craft our unique proprietary "Yuminariho" sake rice, to create sake that embodies "beauty" and "taste."
We want people worldwide to savor the beauty of sake. And, with this in mind, we continue to refine techniques in crafting sakes that, with each sip, will flourish in beauty from within. A sake in harmony with the beauty and the endeavors of people of the world.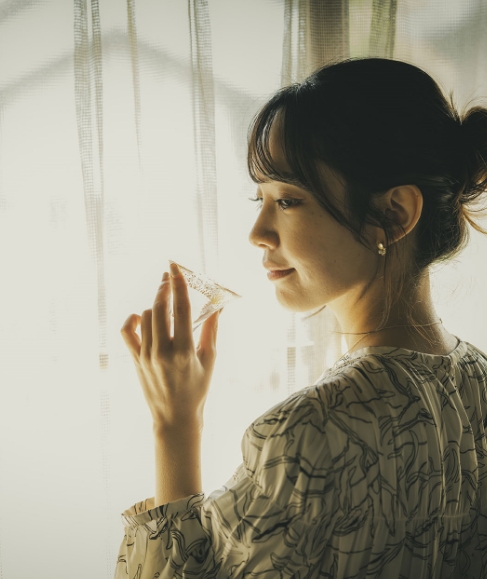 Sake is a distillation of history, technique, and the desire for beauty.
Sake that is a product of our deeply seeded desires and endeavors
The sake crafted on philosophy will be dressed in a new beauty each time you take a sip. A serenity washes over you and purifies you as you exist in that moment, bringing you a "beautiful" sake that only you have witnessed.
We urge you to take a sip of our continuously evolving traditions and "beauty" and see for yourself.
Company Name

Kawabu Brewery Co. Ltd.
President and Representative Director

Hidehiko Kawai (8th generation)
Address

234 Gokatsura, Taki-cho, Taki-gun, Mie Prefecture, 519-2174, Japan
Year Founded

1857 (4th year of Ansei Era, Japan)
Products

Signature Sakes

The name Hokosugi is derived from the sacred "hoko" spear-shaped cedar tree that stands poised, towering powerfully from the precincts of the revered Ise Shrine.
("hoko" refers to an ancient Japanese spear, and "sugi" means cedar in Japanese)
Kawabu soy sauce (soy sauce made with specifications of Culinary Department of Mie Prefectural Ouka High School)/miso paste/products pickled with sake lees
Awards

2021
IWC (England) Junmai-shu brewed in Yamahai method, Silver Medal (Junmai -shu Division),
FEMINALISE (France) Junmai-shu brewed in Yamahai method, Gold Medal (Junmai-shu Division)
IWC (England) Shujun Standard Sake, Gold GVA Champion (Standard Jozo-shu Division)

Plus many more awards