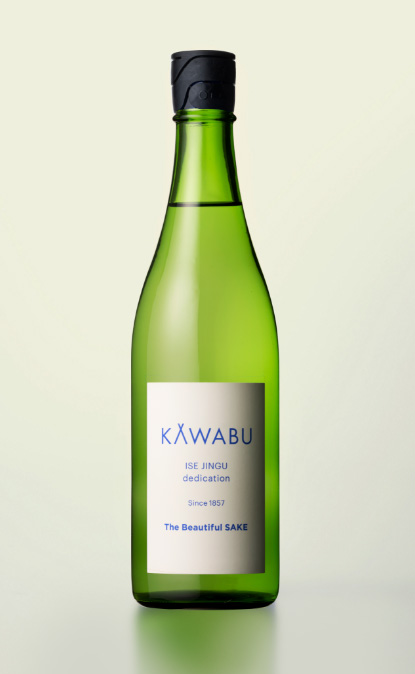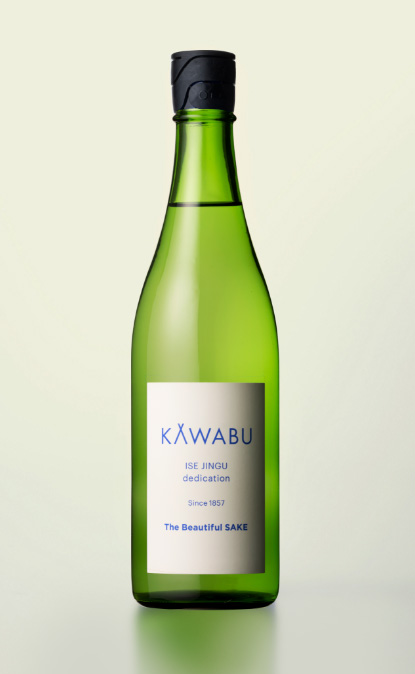 A glass of "beauty" in each day.
A moment to embrace those passing sentiments.
A new sake for those who live in the "now."
Like treading water, swinging feet.
Which way? To the right or left, up or down?
In the ever-changing days, I look for a beacon.
Extend your arms and catch the wind.
Once you start moving, you can just go for it.
The gentle road ahead keeps going, far into the distance.
Light springy footsteps.
Recommended Dishes
Sashimi, carpaccio, grilled/cooked white fish, tempura of wild vegetables, or similar
Recommended Drinking
Enjoy well-chilled.
Ingredients

Rice and rice koji
(100% domestic rice)
Rice

Original rice produced in Mie Prefecture
Volume

720ml